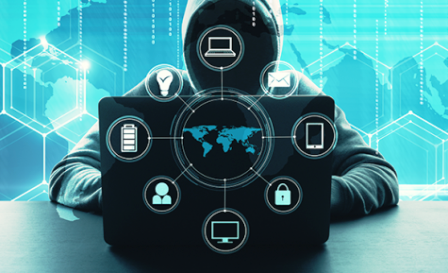 Clean.io, the cybersecurity company based in Baltimore that helps digital publishers protect themselves from malicious ads, funded $5 million in its Series A funding.
Tribeca Venture Partners led the financing round, with help from Real Ventures, Inner Loop Capital, and Grit Capital Partners. The funding round will support the company's growth in the digital media space and move into new product areas.
An innovative cybersecurity company, clean.io founded in late 2017 led by Matt Gills, CEO. Clean.io created to protect the integrity of enterprises' online experiences from the harmful impacts of malicious and untrusted JavaScript. This company increased traction in digital media, offering security from malicious advertising that freezes displays and leaves data at risk.
The company says its technology now used on more than 7 million websites for customers, including WarnerMedia's Xandr (formerly AppNexus), The Boston Globe, and Imgur.
Clean.io patented behavioral analysis technology protects user sessions from bad actors seeking to deploy a wide variety of malicious payloads through many attack vectors, such as by purchasing programmatic advertisements with JavaScript allowed, by agreeing with browser extensions and WiFi networks, and via other malware that may already be existing on end-user devices.
Chip Meakem, a Managing Partner at Tribeca Venture Partners, said that they are happy to welcome clean.io to their expanding portfolio and look forward to collaborating on the next phase of the journey. Because the clean.io team brings substantial operating experience and empathy, and they know how to effectively address the effort points connected with malicious and untrusted JavaScript.
By: K. Tagura
Author statement:
Funded.com is the leading platform for accredited investors network worldwide. We monitor and provide updates on important funding events. Angel Investors and Venture Funding can be a key growth for a startup or existing business. Whether it is a first, second or third round financing having a strategic alliance with an Angel Investor or Venture Capital financing can propel a business to the next level and give the competitive edge.


Original Source